Free Returns
Money Back
Free Shipping
24/7 Support
Squishy Seal Plush Toy
Rated 4.9/5 by hundreds of happy customers
Looking for an Incredibly useful, satisfying product for you? Look no further than this one!
Fast Free Shipping
High Quality
Limited quantities available
🎅🏻 Early Christmas Sale 🎄
Selling Fast
As recommended by
Live a healthier more prosperous life in 3 simple steps
Step 1
Order instantly today
Simply click the add to cart button and checkout securely today to get your order in progress.
Step 2
We ship within 24 hours
Our happy warehouse staff will pick your product and ship them securely to your house.
Step 3
Be healthy = Be happy
Live a happier and healthier life and enjoy valuable time with your loved ones.
Be a better and happier version of you with Free Shipping
Happy
Hug it. Squeeze it.
It's yours to love.
Are you a fan of seals? You'll no longer have to head to an aquarium or dream of the Arctic to see your favorite animal. Our Squishy Seal Plush Toy is a chubby, loveable toy that's a great addition to your couch, bed, or office room.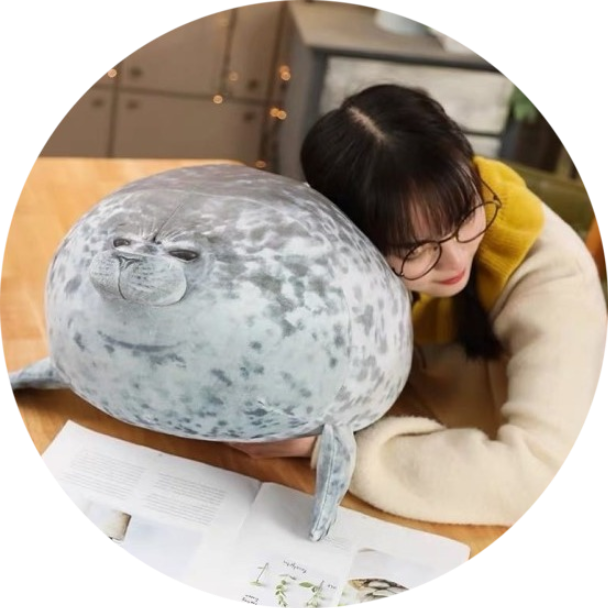 From two beady eyes to feet, legs, a little tail, and spotted skin throughout, our seal plushies are crafted with love to bring a realistic look to a make-believe cuddle buddy. Our seals are made of polypropylene cotton for the ultimate squeezable toy. You can lay on it, sleep on it, hold it…and feel warm and comfy.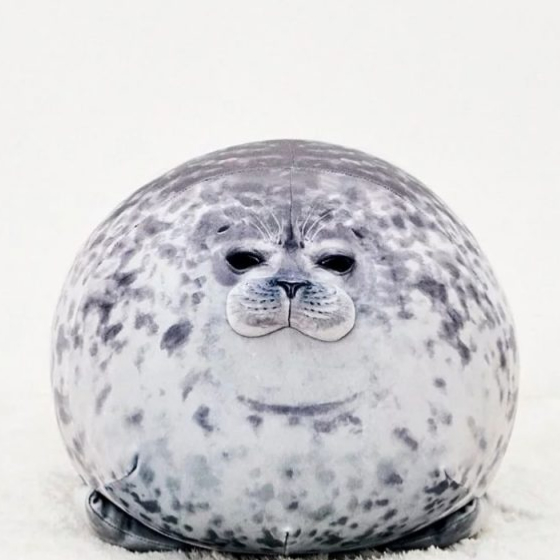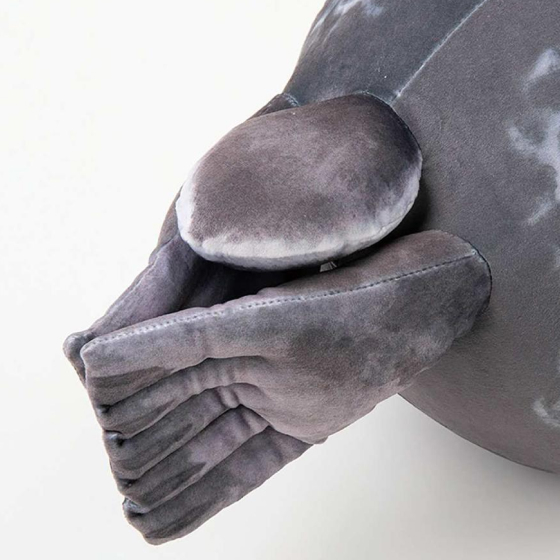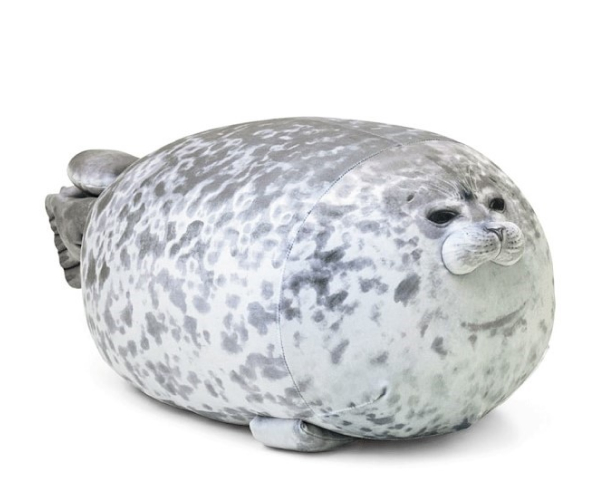 A gift for anyone
From aspiring zoologists to animal-loving children, our Squishy Seal Plush Toy is a perfect gift or anyone. Who doesn't love a cushy, loving animal friend?
Happiness
Brand New
Factory Sealed products
Happier
Fast Free Shipping
High Quality
Limited quantities available
"Chance Breaks delivered my items fast and my wife couldn't be happier!"
- Paul Davids
We specialize in your satisfaction
Courteous
Any questions? Please contact us!
Attention To Detail
Fast And Free Shipping + Returns
Hard Working
In stock Ready to ship!
"Received my bluetooth headset fast and packaged securely. My wife can finally hear me on the road "
- Jeff Gardner
Trusted by 1032+ who are living are enjoying their brand new products at a great price!
The volcano Diffuser makes my room pop, my wife agrees!
Ordered for Christmas and arrived in less than 2 weeks. Will be back for more.
- Andy Boggs
Buying all my gardening stuff from chancebreaks going forward
The seeds i purchased germinated and grew as described into the most beautiful flowers. I also bought some morel mushroom kits for my father in law.He had morels the next spring. I won last christmas with that one!
- Jorge Rodriguez
Super Fast Shipping As described Tire stem covers
The tire caps i purchased look and fit just as described, great business. Shipped fast and well packaged. Thanks!
- Ian Tyler
We have the answers to your questions
Squishy Seal Plush Toy
Rated 4.9/5 by hundreds of happy customers
🔥 Fall sale pricing applied
24/7 Support
100% money back guarantee
Free Shipping
Easy returns