Free Returns
Money Back
Free Shipping
24/7 Support
Creative Shaped Storage Hook
Rated 4.9/5 by hundreds of happy customers
Looking for an Incredibly useful, satisfying product for you? Look no further than this one!
Fast Free Shipping
High Quality
Limited quantities available
🎅🏻 Early Christmas Sale 🎄
Selling Fast
As recommended by
Live a healthier more prosperous life in 3 simple steps
Step 1
Order instantly today
Simply click the add to cart button and checkout securely today to get your order in progress.
Step 2
We ship within 24 hours
Our happy warehouse staff will pick your product and ship them securely to your house.
Step 3
Be healthy = Be happy
Live a happier and healthier life and enjoy valuable time with your loved ones.
Be a better and happier version of you with Free Shipping
Happy
Insert some coziness into your home on a rainy day. These cute Creative-Shaped Storage Hooks will help you organize and tidy up inside the home for a productive day inside. From keys to scissors and even kitchen tools, hang up all those odd loose ends around the house.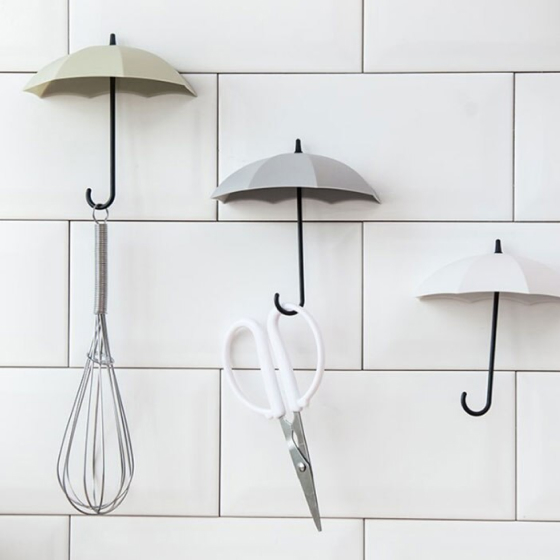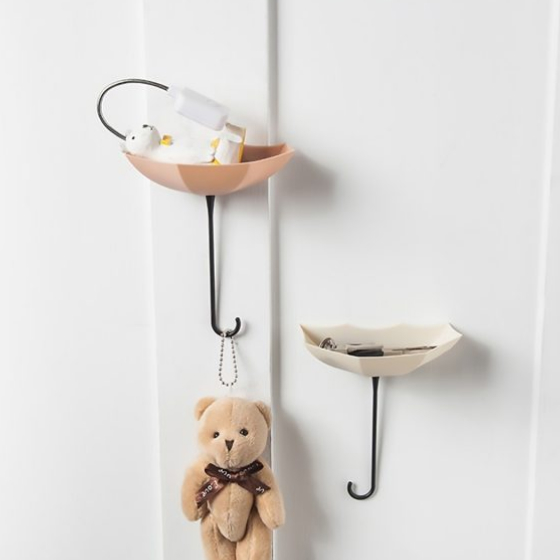 Your helpful umbrella
Made of plastic that's weightless yet strong, these hooks can hold all your must-haves anywhere, from doorway to kitchen to home office. The hooks work upside-up or upside-down to hang (or hold) stuff.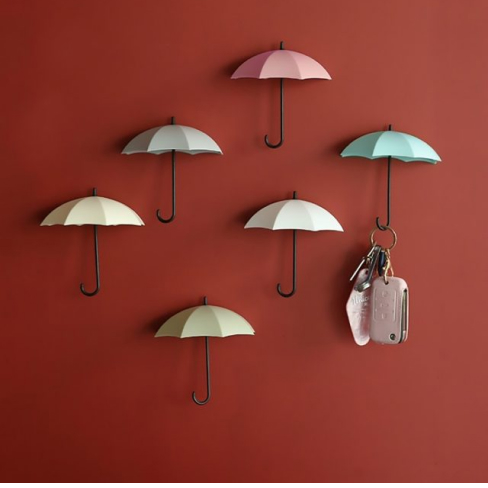 Sized for a helping hand
Each umbrella measures 4.3 x 4.7 in (11.3 x 12 cm) for something you can stick near a doorway, next to a closet, or in a narrow hallway — without being bulky or taking up a lot of space.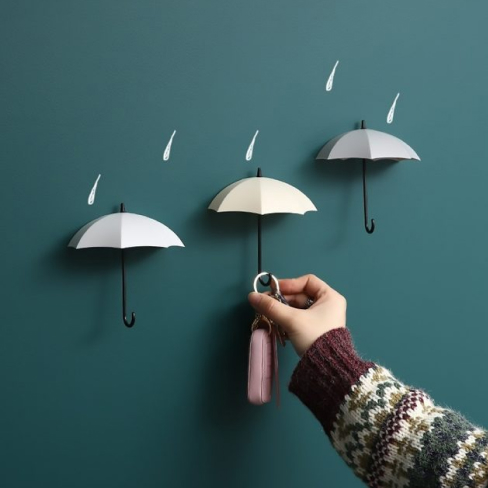 Get your little helpers
Choose from three sets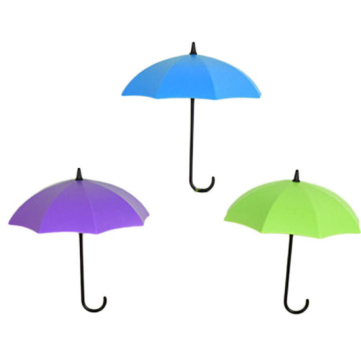 Set 1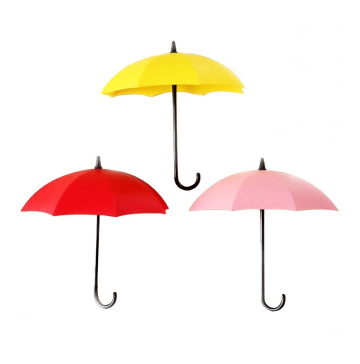 Set 2
Red, pink, yellow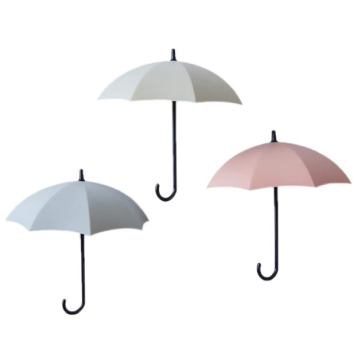 Set 3
Light blue, light pink, milky white
Stick 'em up in a flash
Like opening an umbrella on a wet day, our hooks get to work in the blink of an eye. Each hook comes with double-sided adhesive tape, so all you have to do is remove the protective film and adhere the hook to the wall. Need to shift gears or change? Removing the hooks is easy without worry of removing paint or damaging your walls.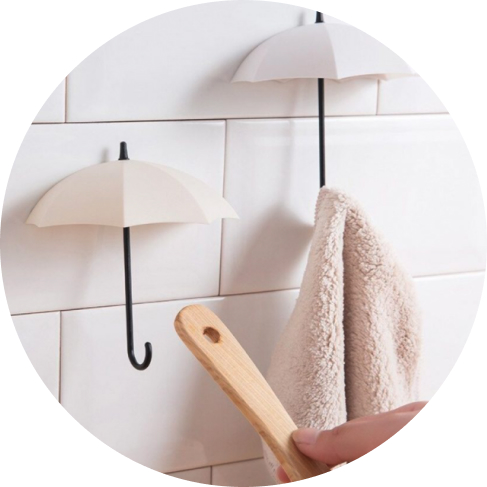 Happiness
Brand New
Factory Sealed products
Happier
Fast Free Shipping
High Quality
Limited quantities available
"Chance Breaks delivered my items fast and my wife couldn't be happier!"
- Paul Davids
We specialize in your satisfaction
Courteous
Any questions? Please contact us!
Attention To Detail
Fast And Free Shipping + Returns
Hard Working
In stock Ready to ship!
"Received my bluetooth headset fast and packaged securely. My wife can finally hear me on the road "
- Jeff Gardner
Trusted by 1032+ who are living are enjoying their brand new products at a great price!
The volcano Diffuser makes my room pop, my wife agrees!
Ordered for Christmas and arrived in less than 2 weeks. Will be back for more.
- Andy Boggs
Buying all my gardening stuff from chancebreaks going forward
The seeds i purchased germinated and grew as described into the most beautiful flowers. I also bought some morel mushroom kits for my father in law.He had morels the next spring. I won last christmas with that one!
- Jorge Rodriguez
Super Fast Shipping As described Tire stem covers
The tire caps i purchased look and fit just as described, great business. Shipped fast and well packaged. Thanks!
- Ian Tyler
We have the answers to your questions
Creative Shaped Storage Hook
Rated 4.9/5 by hundreds of happy customers
🔥 Fall sale pricing applied
24/7 Support
100% money back guarantee
Free Shipping
Easy returns